Internet Security PFSENSE FIREWALL
Manage your network security gateway for Internet is very important. Now a day, it's necessary that your Firewall need to be smart to prevent unauthorized network access from the Internet.
In another way, it will enhance your Fundamental Network services of simple WiFi Captive portal, DDI and IPAM tools. The simple overview report, can provide you more detail of what is going on in the network.
Secure Internet Gateway appliance with High availability by Anasx
Wifi Captive portal with Authentication
Multi-WAN Link Load balance/Fail over
LAN Network Access Control and management
Professional services and support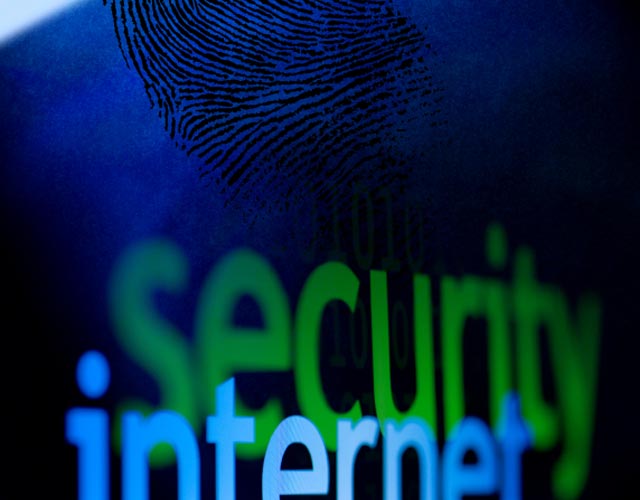 Our Solution Partners